(Last Updated On: April 4, 2021)
Bill Gates and his plan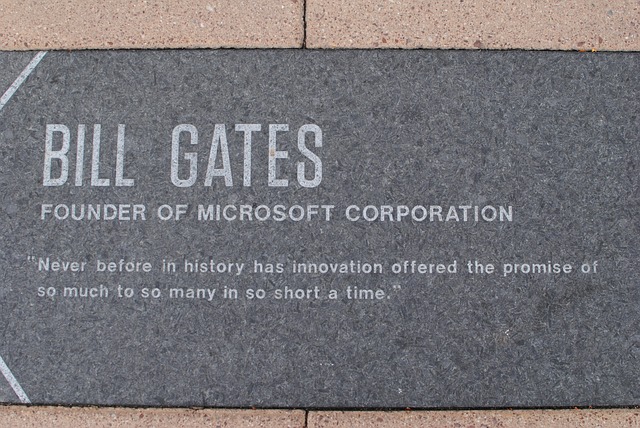 Introducing Bill Gates
This YouTube video of July 18th, 2015 will tell you about how Bill Gates became who he is.
This YouTube video of May 21st, 2020 makes one think. Please form your own opinion.
This is a YouTube video of the 4 videos together. The Corbett Report.
.

The following videos are from August 2020. It is difficult to digest but keep an open mind.
Dear me, this man does not stop. This seems to be his latest crazy idea. Fact is, we eat too much meat. Animals are kept in horrible conditions, are fed hormones, and sprayed food. To reduce meat consumption and only eat animals that have lived a healthy and happy life is possible. What Bill Gates suggests is completely insane. Here you can read the story.
Photo Source: Pixabay