(Last Updated On: January 20, 2021)
Bill Gates and his plan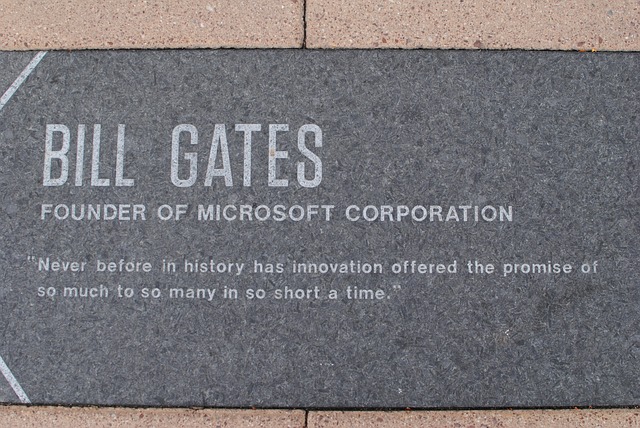 Introducing Bill Gates
This YouTube video of July 18th, 2015 will tell you about how Bill Gates became who he is.
This YouTube video of May 21st, 2020 makes one think. Please form your own opinion.
This is a YouTube video of the 4 videos together. The Corbett Report.
.

The following videos are from August 2020. It is difficult to digest but keep an open mind.
Photo Source: Pixabay